Wide product range within submersible pumps and dry mounted pumps
Lind Jensen Biogas manufactures and markets a wide range of submersible and dry mounted pumps that effectively solves the need for pumping at the biogas plant. There are an incredible number of options for user-friendly and effective mounting and the pumps can therefore be customised 100% according to requirements and used everywhere, where there is a need for moving a liquid.
Our pumps distinguish themselves with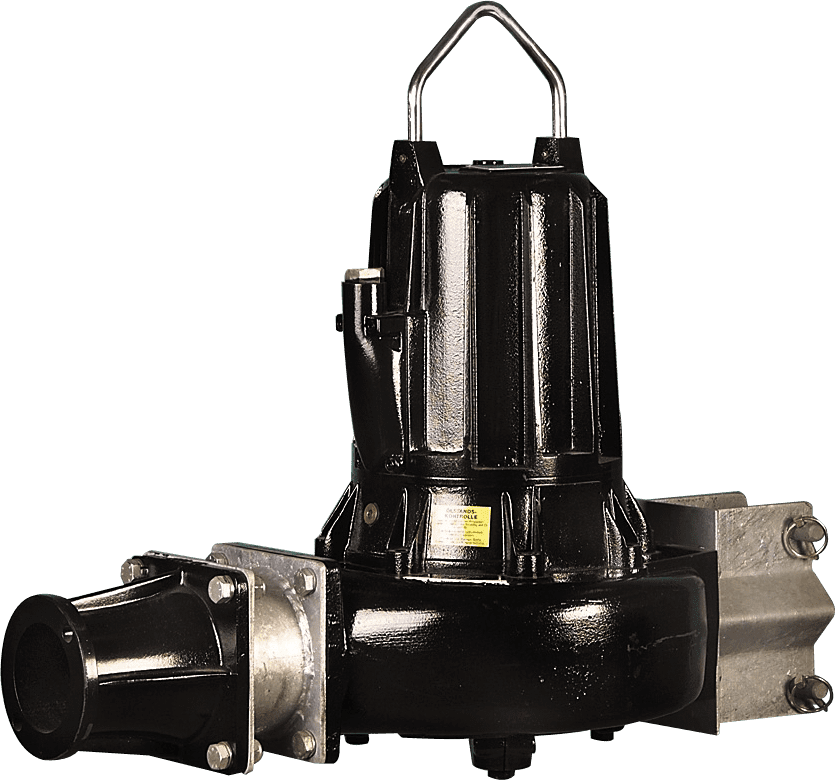 Get a call from one of our experts
LJM takes great pride in being a flexible supplier, delivering the right products, at the right price and with a short delivery time. Therefore, fast and efficient service – before, during and after delivery – is crucial for LJM. Many years of working closely with our customers confirms that these business principles are greatly appreciated by those who purchase our products.