The ideal solution for pumping thick liquid slurry
LJM's piston pump is suitable for animal housings where the slurry needs to be pumped efficiently over longer distances.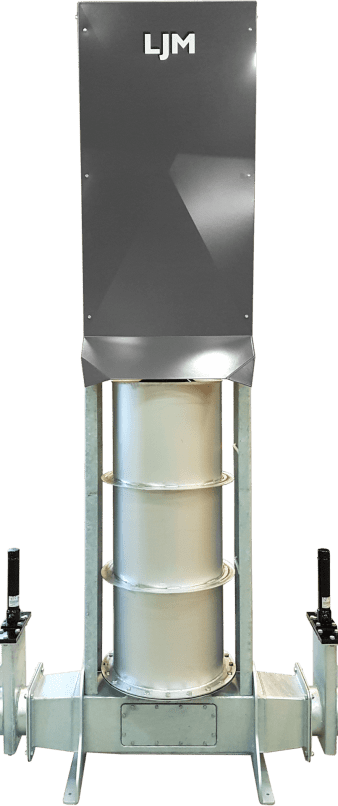 5,5 kW
30 L/min.
5,50 bar
22 m³/t – 360 L/min.
3,11 m.
0,60 m.
Get a call from one of our experts
LJM takes great pride in being a flexible supplier, delivering the right products, at the right price and with a short delivery time. Therefore, fast and efficient service – before, during and after delivery – is crucial for LJM. Many years of working closely with our customers confirms that these business principles are greatly appreciated by those who purchase our products.