Lind Jensen submersible slurry pumps
Lind Jensen Agri manufactures and markets a wide range of submersible pumps that effectively solves the system's need for pumping. Submersible pumps are flexible and movable and can be used in reception tanks in connection with channel mixing and in storage tanks – Yes, in short, everywhere where there is a need to move liquid.
The pumps are easy to install and user-friendly. And when the nozzle is "out of the system" in the outlet pipe, they can be used for mixing to a limited extent.
There is a large variety of mounting and operating brackets, made from strong hot-galvanized or stainless steel.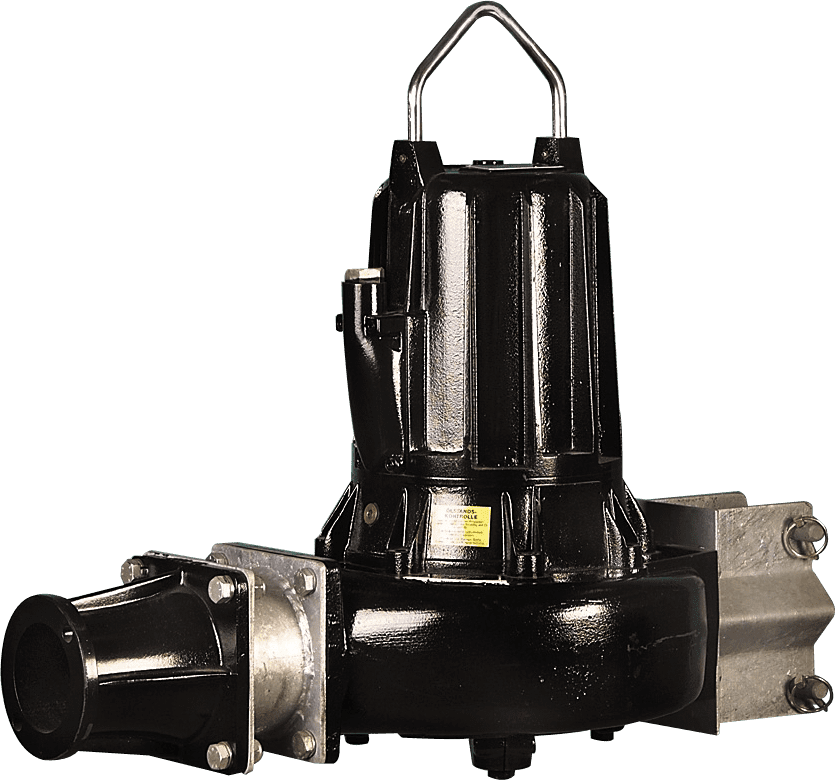 LJM – Lind Jensen submersible pumps
Get a call from one of our experts
LJM takes great pride in being a flexible supplier, delivering the right products, at the right price and with a short delivery time. Therefore, fast and efficient service – before, during and after delivery – is crucial for LJM. Many years of working closely with our customers confirms that these business principles are greatly appreciated by those who purchase our products.