Lind Jensen dry mounted slurry pumps
Where conditions are suitable, a dry mounted pump is an economically beneficial and highly durable and reliable solution.
Lind Jensen Agri's wide selection of pumps, designed for dry mounting, are so flexible that we can always offer a pump that fits your needs.
The pumps are available with fully automatic timer control and operation can easily be adapted to the farms other equipment for efficient slurry handling.
Mounting brackets and inlet/outlet pipes are available in either hot-galvanized or stainless steel.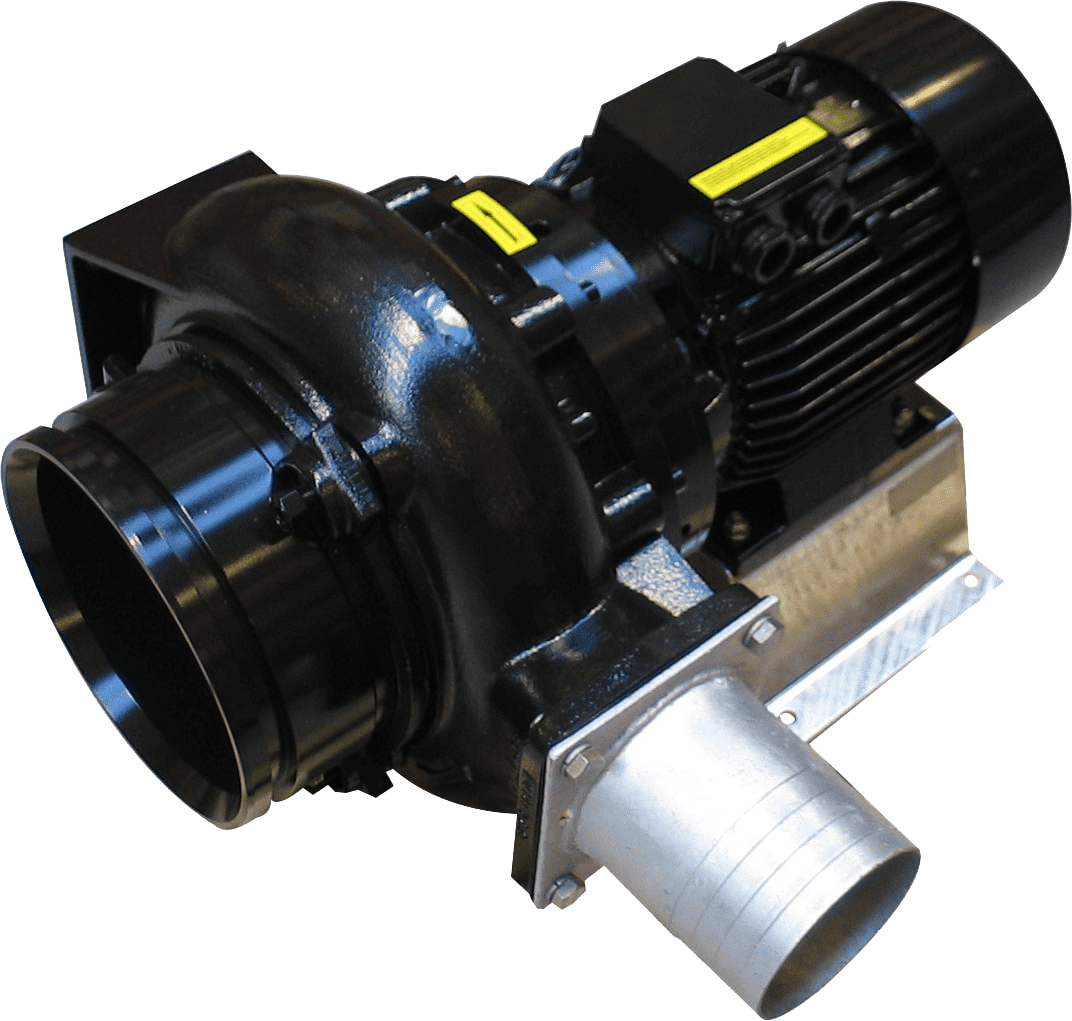 Get a call from one of our experts
LJM takes great pride in being a flexible supplier, delivering the right products, at the right price and with a short delivery time. Therefore, fast and efficient service – before, during and after delivery – is crucial for LJM. Many years of working closely with our customers confirms that these business principles are greatly appreciated by those who purchase our products.