Customised solutions for under the slats
Wire-type barn cleaner from Lind Jensen Agri are specifically designed for fitting in slurry channels under slats and they are therefore particularly suitable for use in pigsties of any size and shape.
Wire-type barn cleaner are a proven, very simple and solid construction, which with a minimum of maintenance everywhere, and runs problem-free year after year.
The slurry is removed from the channel by a powerful shovel, which is operated by one or more pulling stations fitted with a wire or a rope.
There are many models of pulling stations to choose from, which one is the optimal depends greatly on the size, lay-out and space conditions of the barn/pigsty fully customised to the actual conditions.
Pulling stations:
Lind Jensen Agri offers many different types of pulling stations, developed for the operation of winch systems in slurry channels under the slats. All types are made of heavy-duty materials and designed for years of daily operation.
Which systems are the optimum depends very much on local conditions – including barn/pigsty size and channel lay-out, just as space factors can have important implications.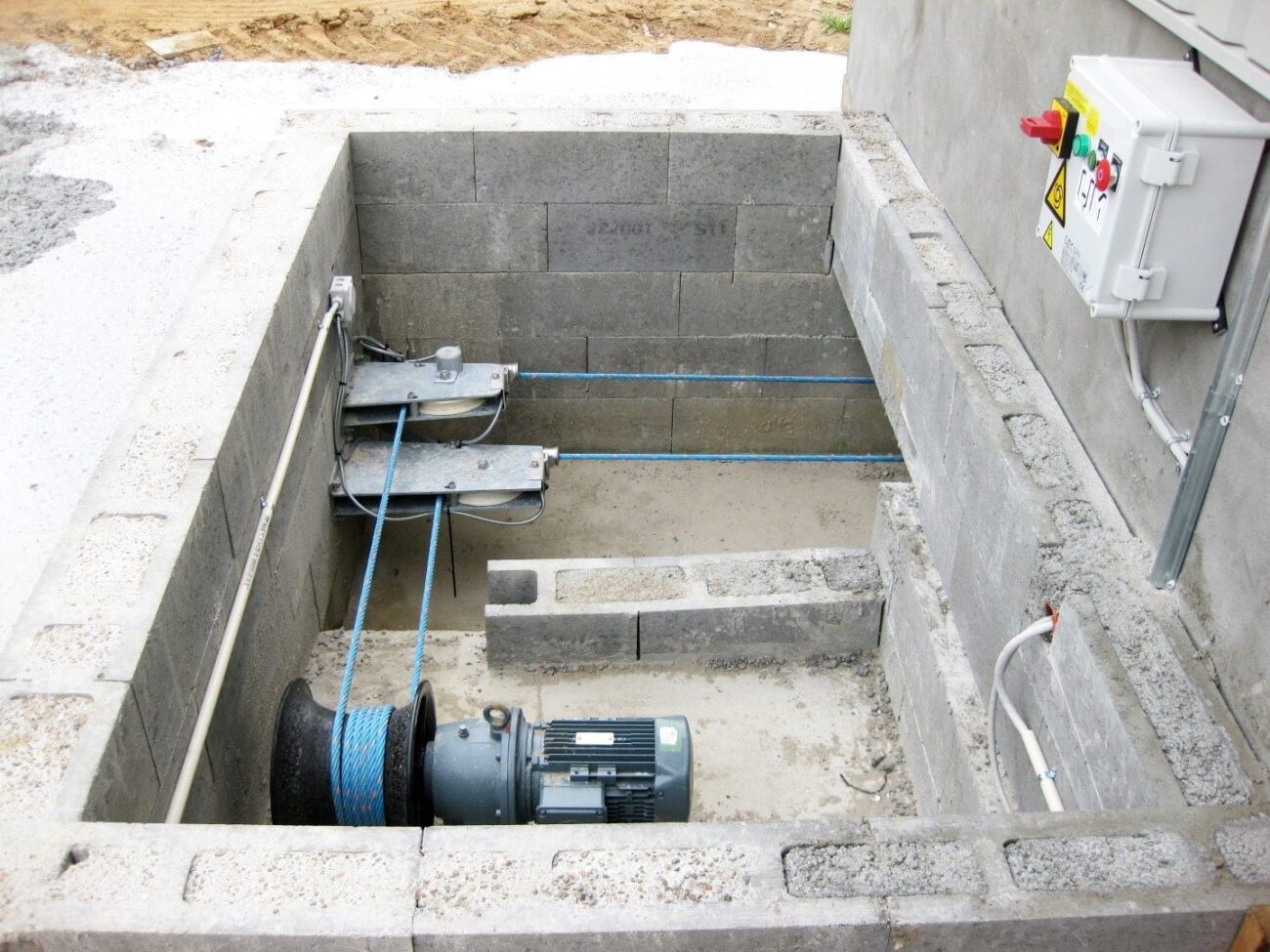 Get a call from one of our experts
LJM takes great pride in being a flexible supplier, delivering the right products, at the right price and with a short delivery time. Therefore, fast and efficient service – before, during and after delivery – is crucial for LJM. Many years of working closely with our customers confirms that these business principles are greatly appreciated by those who purchase our products.