Quality lies in the detail
- that is the core of Lind Jensen's success
In order to ensure a continued high level of quality we regularly update our techniques, processes and materials. We closely follow the market and constantly invest in an optimisation of our production facility, so we can meet market requirements for a modern, high-tech manufacture of hydraulic cylinders.
High quality - A matter of course
When a project or an order requires a new production drawing, our engineers ensure that the designed cylinder is suitable for the task it is intended for and meets all the specifications, such as DNV-GL or another third party classification.
Lind Jensen Hydraulics can provide the necessary documentation that may be needed in connection with the implementation of a project.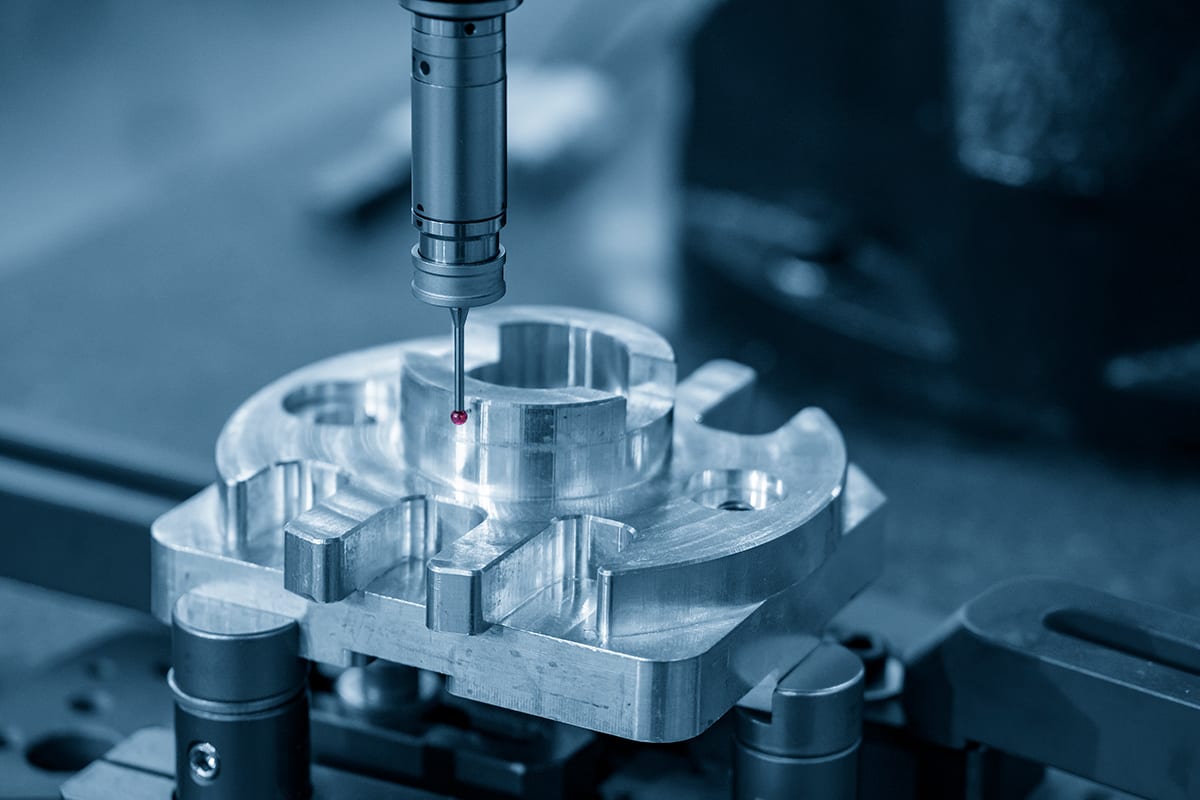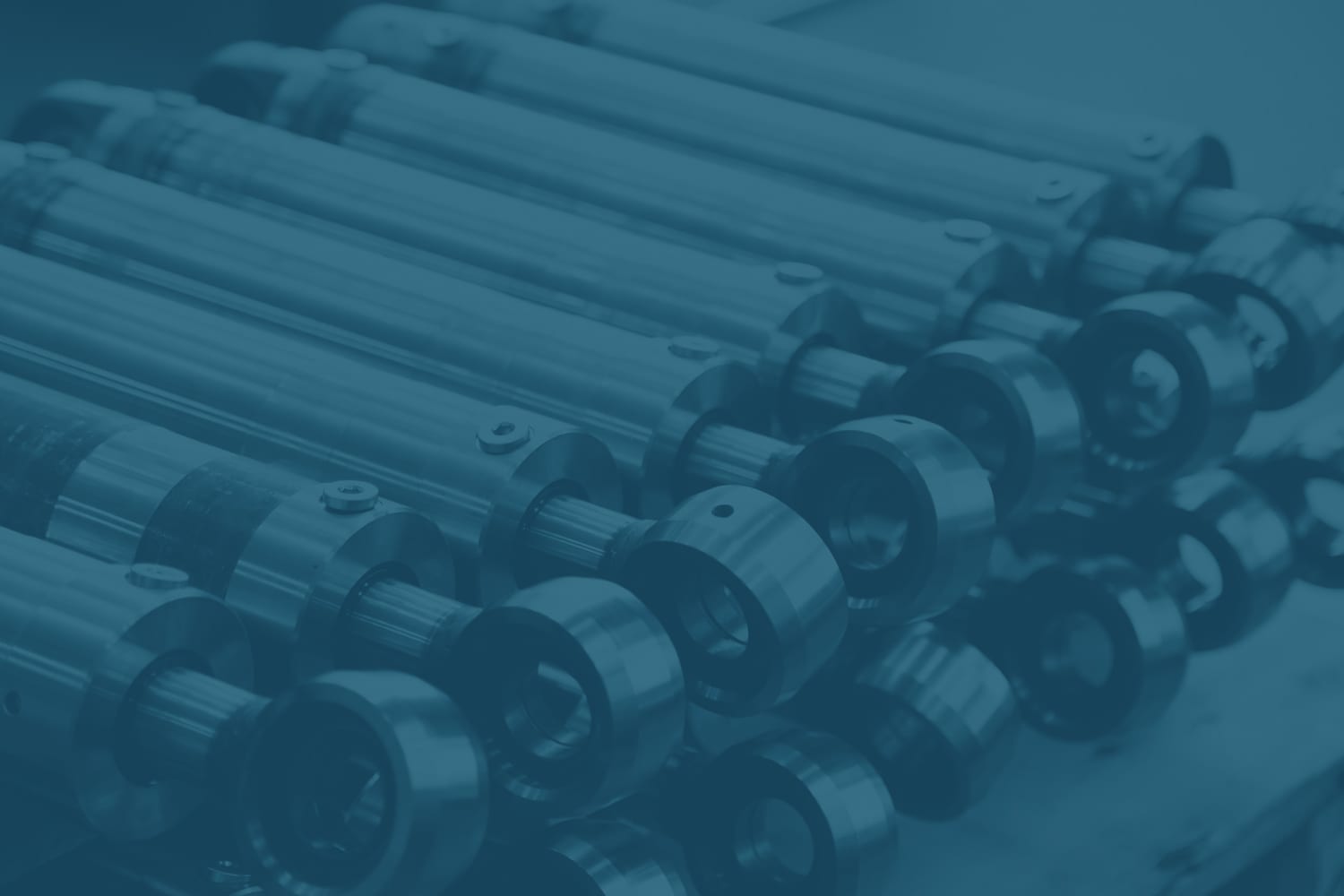 Highest quality throughout the entire production line
Lind Jensen Hydraulics collaborates with many recognised classification companies such as DNV-GL, BV, Lloyds and ABS. We also offer standard cylinders with DNV-GL type approval.
Lind Jensen Hydraulics produces hydraulic cylinders at two identical production set-ups in Denmark and in China. With the use of CNC control, full material traceability and extensive internal testing procedures, we ensure that our customers always get the highest quality throughout the entire production line.
years of experience and
extensive knowledge
m² in Denmark, + sales and production
facilities in Ningbo, China and a warehouse
facility in Colorado, USA.
employees , divided into own production facilities in Denmark, China and the USA.